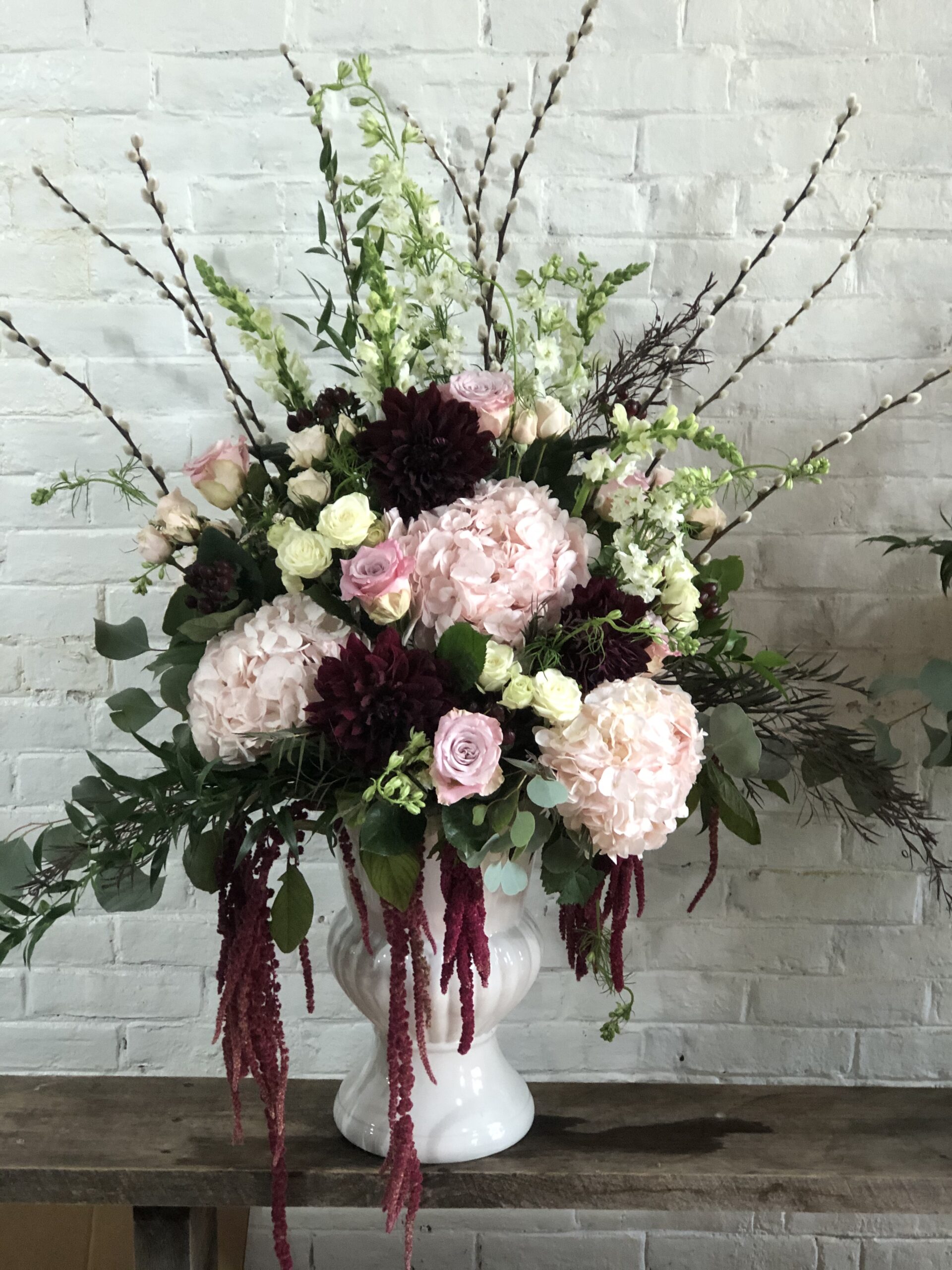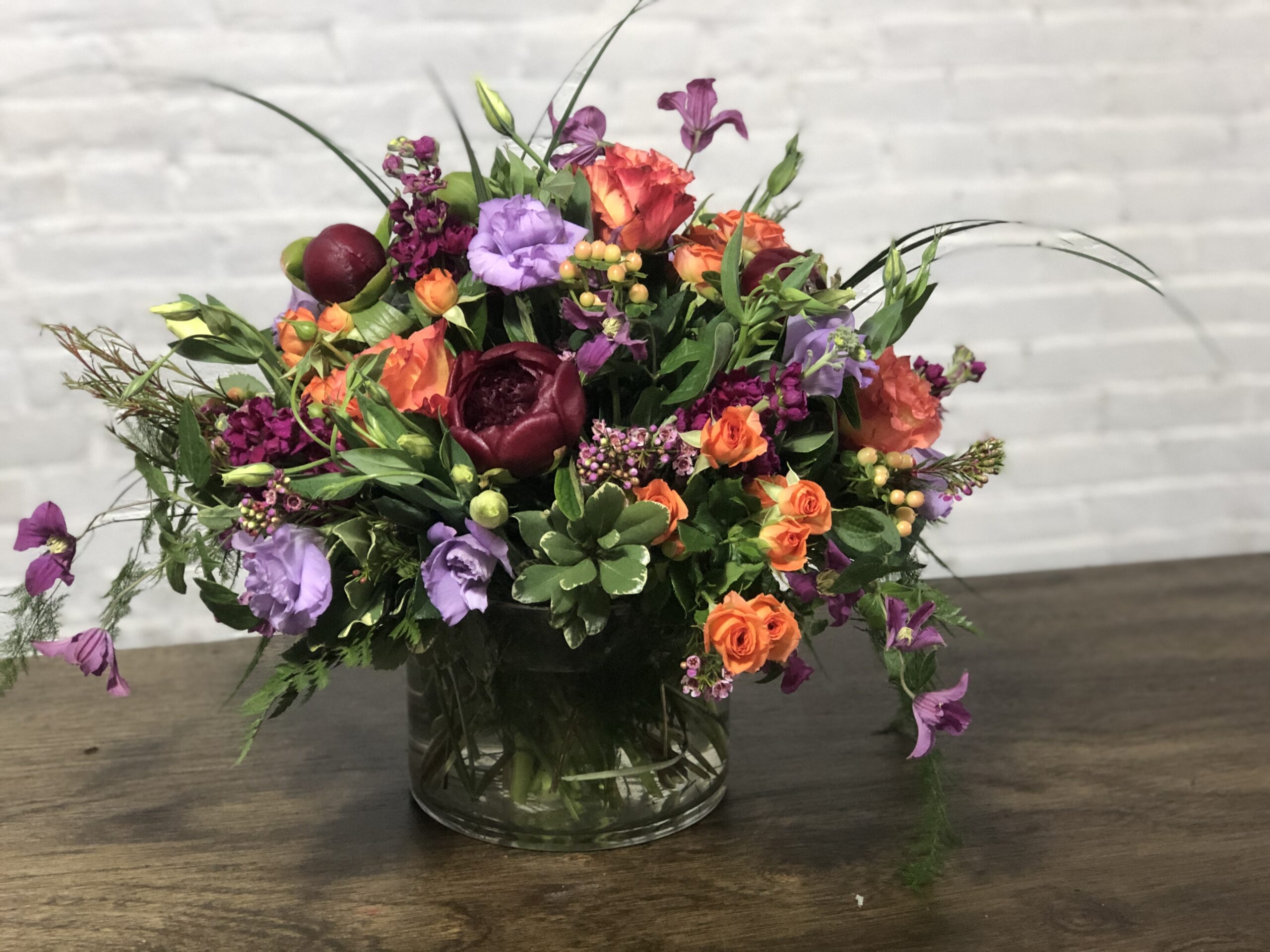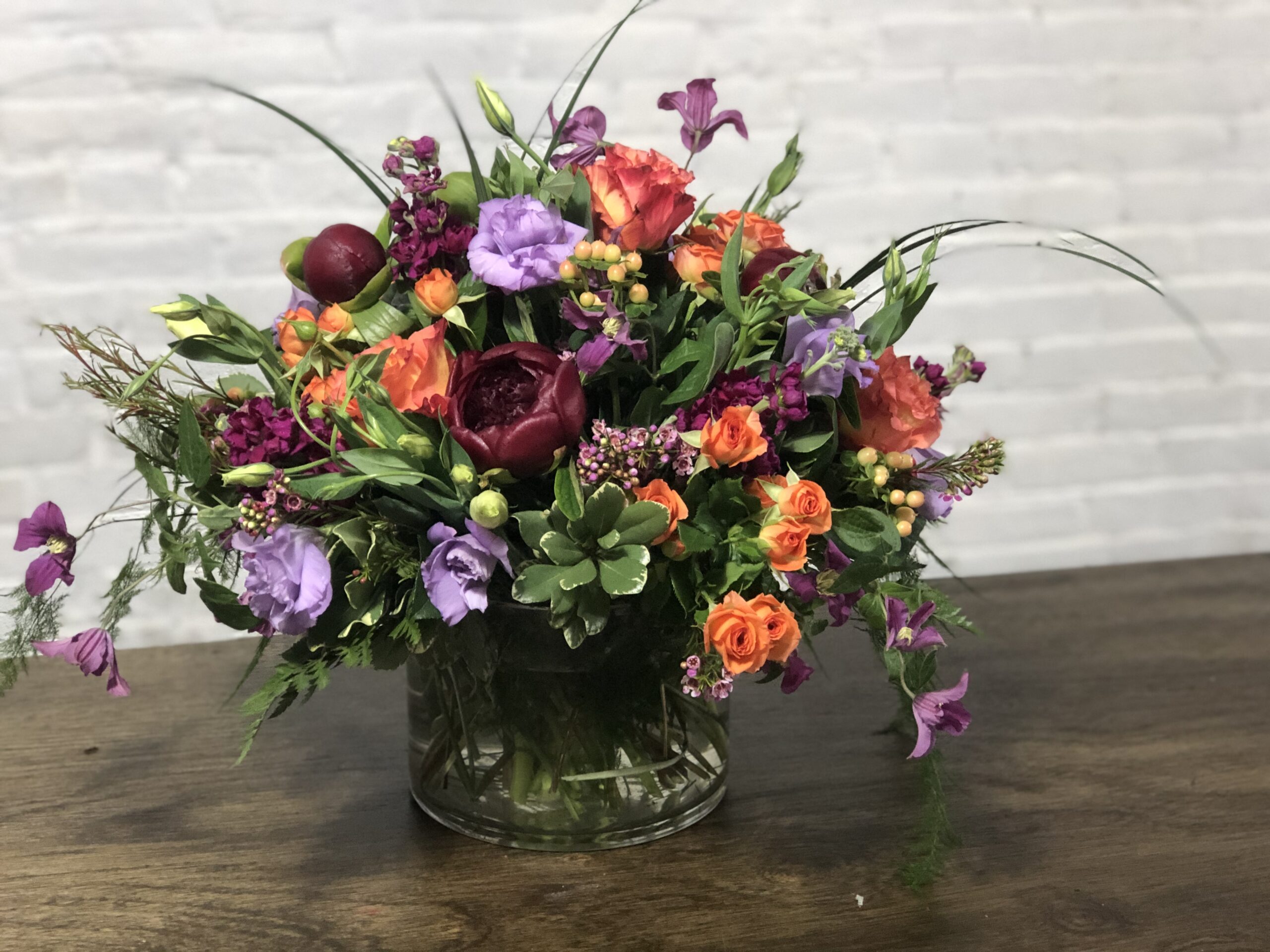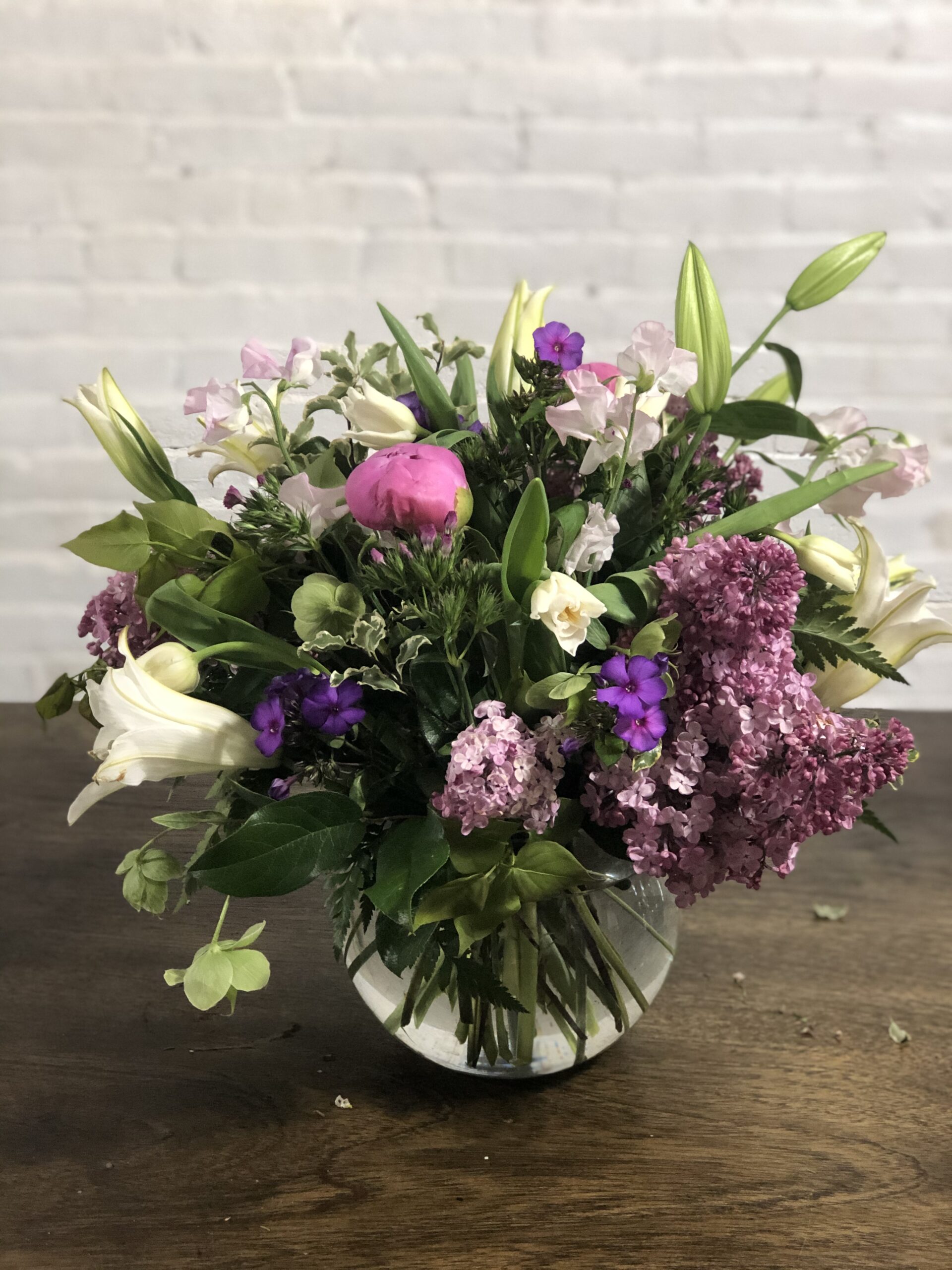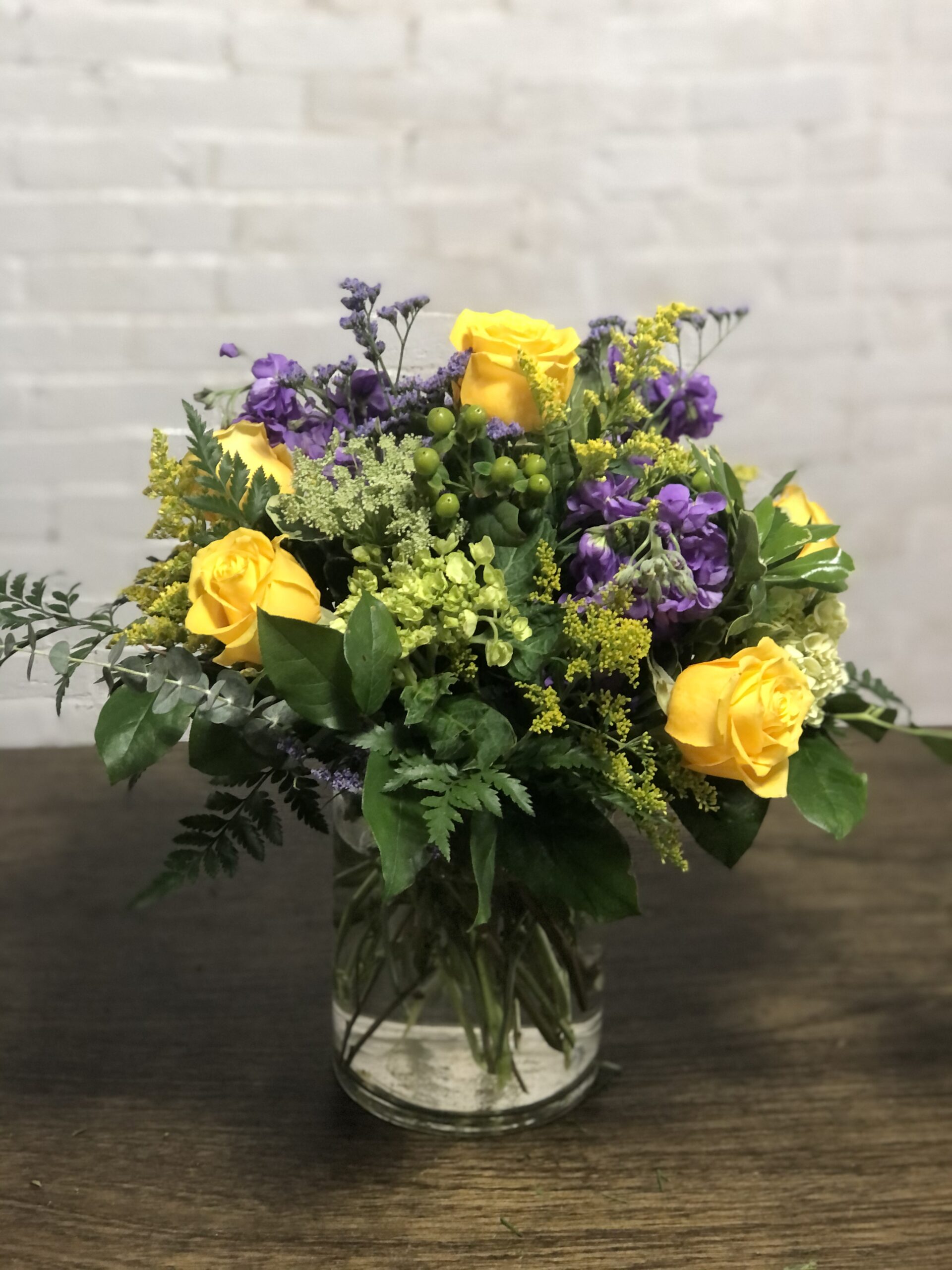 Creating Captivating Designs with Heart
Nestled in downtown Northampton and serving the entire pioneer valley, Forget me not Florist team and owner and head designer, Rebecca Fitzgerald, make sure that each piece made is specific to you and your needs. You will find that each piece will be full of textural, fresh and fragrant ingredients.
It is important to the Forget me not Florist mission to embrace the sentiment behind each customer's order. Using only the freshest flowers and making even classic arrangements unique, to ensure a long lasting and original arrangement.
Book us for your wedding, order for a special event, or make every day a special occasion with a custom arrangement!
Call us today to place your order at 413-584-6800, or simply choose from our online array by clicking here!
Get to know Rebecca, the artist behind the designs and the owner of Forget Me Not Florist. Rebecca has had a store in downtown Northampton for over 10 years making clients visions a stunning reality.
Planning a wedding can be overwhelming and absolutely  wonderful all at the same time. Luckily, Rebecca has a lot of experience taking your inspiration and dreams and creating a beautiful reality. Inspiration from couples excited the Forget me not Florist staff, who is always ready to step to the challenge. Get to know our style and get inspired by checking out our portfolio for samples.