COVID-19 UPDATED HOURS as of 10/16:
Our store front has reopened to the public! Our hours of operation are Monday - Saturday 9-5:30 for phone orders, curbside pick up and deliveries. Walk ins on our Main Street store front are welcomed between 12-5. As always, you can order online 24/7 by going to northamptonmaflorist.com
Daily deliveries 9AM - 3PM 
Curbside Pick Ups 10AM-5PM
Any orders placed on Saturday will be delivered the following Monday. 
Creating captivating designs with heart
Nestled in downtown Northampton, Massachusetts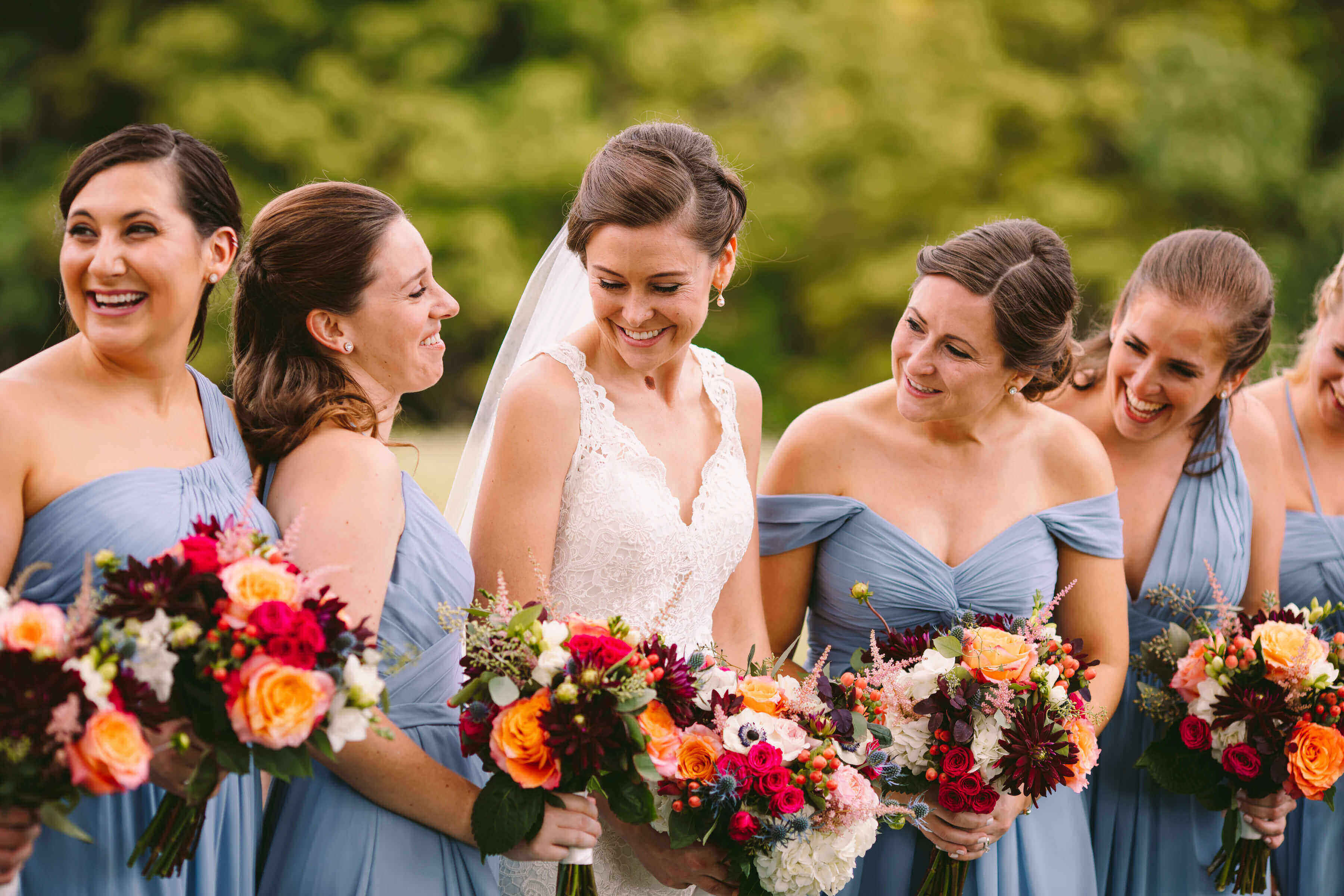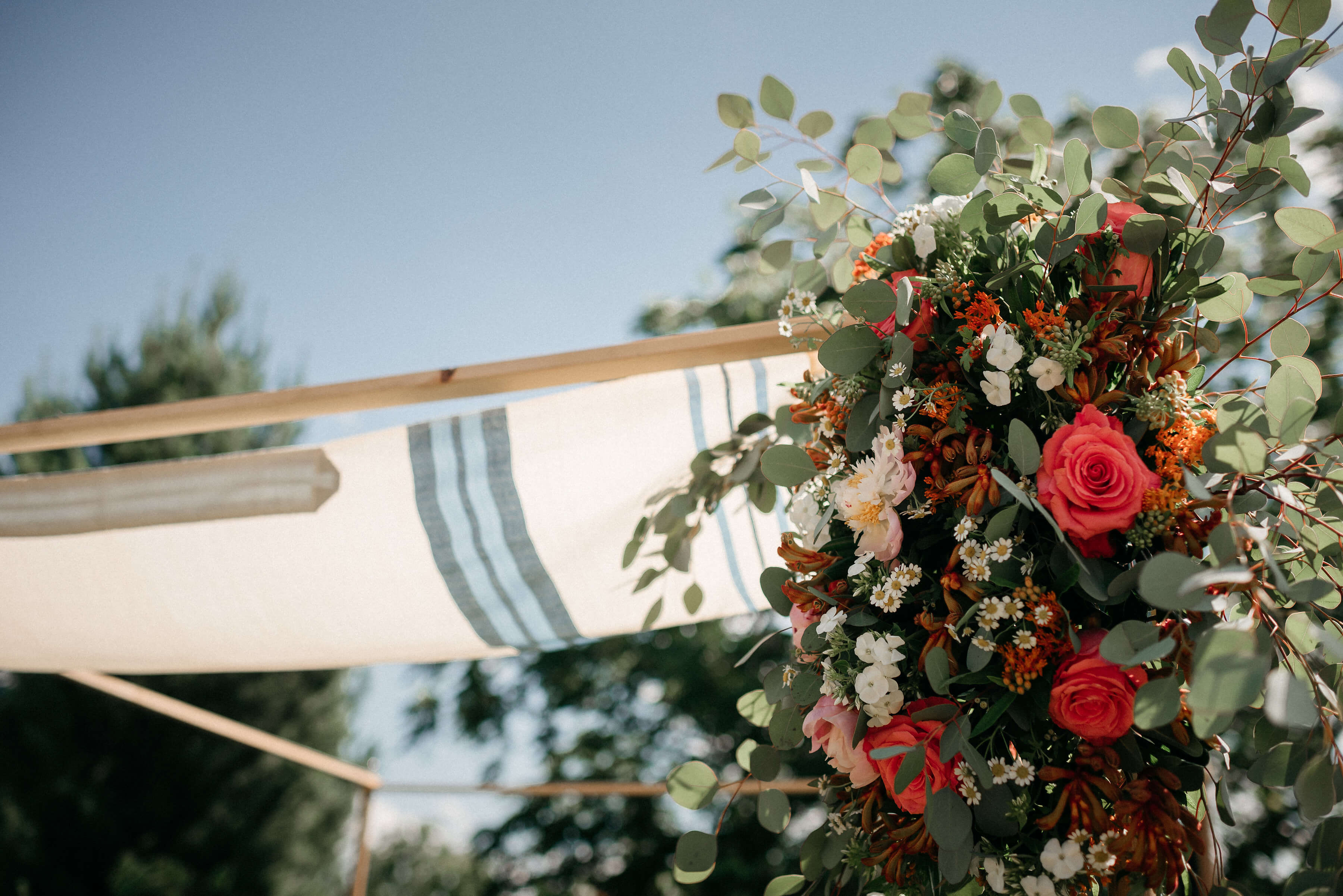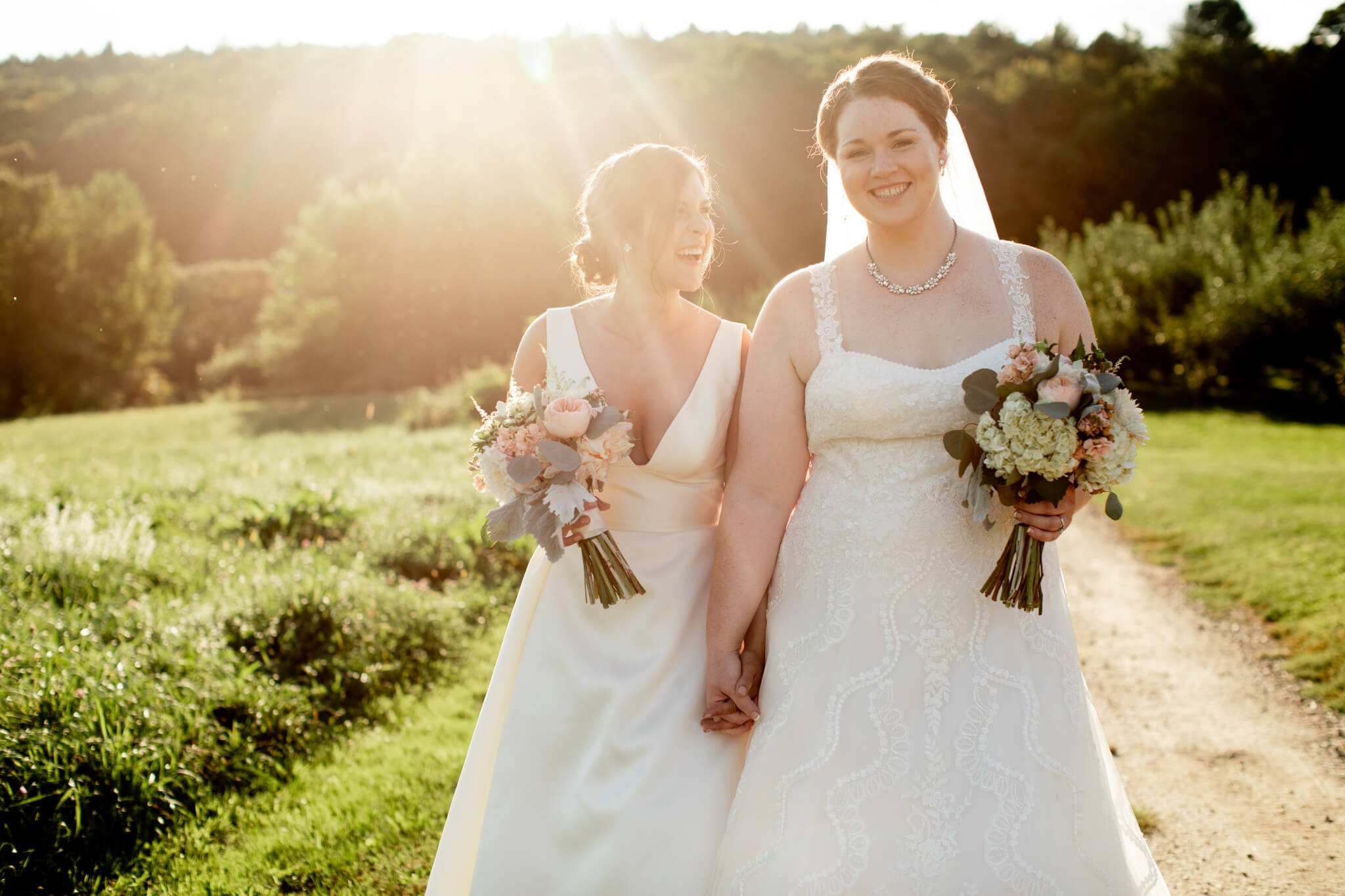 Get to know Rebecca, the artist behind the designs and the owner of Forget Me Not Florist. Rebecca has had a store in downtown Northampton for over 10 years making clients visions a stunning reality.
We're not all about weddings, we're open seven days a week making custom arrangements for deliveries and walk-in customers. Want to see what we've been up to? Follow our Instagram page for contests, photos, inspiration, and shop updates!
Planning a wedding can be overwhelming and absolutely  wonderful all at the same time. Luckily, we know the ins and outs pretty well. We love to see what inspires our couples and are hard pressed to turn down a challenge. Get to know our style - check out our portfolio for samples.